I build on your inspiration to create spaces that encourage you to embark on your adventure, live your life fully, and make your ideas happen. In New Mexico, as a professional organizer, I travel throughout this beautiful state to partner with people who are hitting limits with how they have organized their schedule and spaces and with how they communicate with people in their spaces. Together, we craft those barriers into an asset. Those limits become a launchpad .
My clients recognize they can propel their personal, business, and financial lives further by investing in my talent, experience, and out-of-the box thinking.
Years ago, I served as a teacher and a homeless shelter director. Within these professions, I really shined when I collaborated with folks in changing habits so they engaged their tools, spaces and ideas.
Later those same skills transformed work spaces with my extended family and at my place of employment, a friend's family-owned construction job. My family and employers continually expressed how amazed they were with my results. They told me and my wife how much my talents broke down barriers, reduced frustration, and brought a renewed energy to their lives and work. Sparks Flow was launched out of these transformations of limits.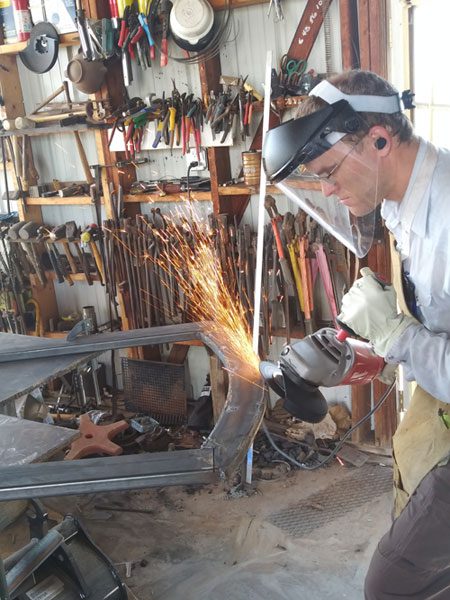 My competency is in modifying your current space (home or work) to optimize your life or work experience. I seek to understand your daily challenges and to leverage those limits. My past experience taught me how to build as a "handyman" and as a result, I can build modifications to closet space, as an example, to help better achieve clutter-free and organized spaces Those modifications can be simply functional or also artistically enhance the designated space.
If you work with a team or live with family, I design your space to improve your communication, collaboration, and enjoyment too!
My aim is less on staging a pretty scene and more on crafting systems that make your world make sense and your space aid you in making your ideas happen.
Book your FREE Discovery Call to learn more